A cup of coffee is always surrounded by thoughts, plans and feelings. In a paradoxical way, a cup of coffee can, at any given moment, reflect the person who drinks it, through the tranquillity and inspiration it offers, through the state of well-being that predisposes the drinker to dreaming or creativity. Coffee itself is a place to be.
Our café, CH9 Specialty Coffee, is a place of outer and inner freedom. People come here to give themselves time for themselves, time for reflection, time for flavour, time for splendour. Tasty and aromatic, in this case. It is located in the Johannes Honterus Court no. 9, the oldest built-up area in the Citadel of Brasov, near the Honterus High School and the Black Church. The building in which it is located belongs to the Evangelical Church.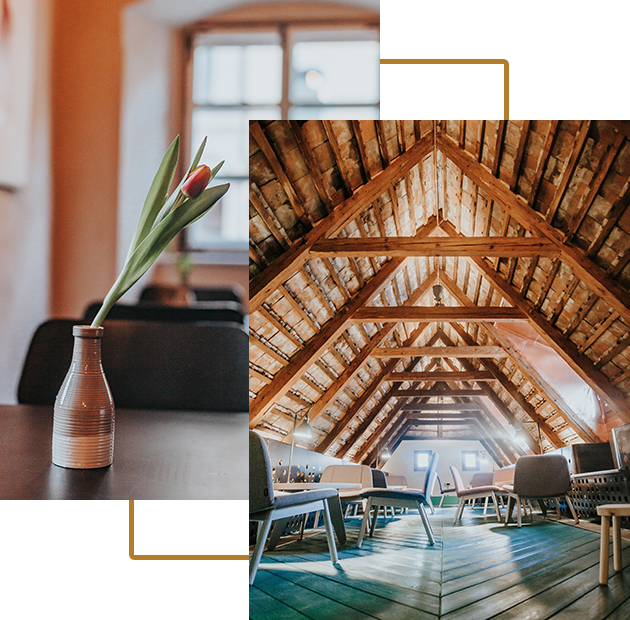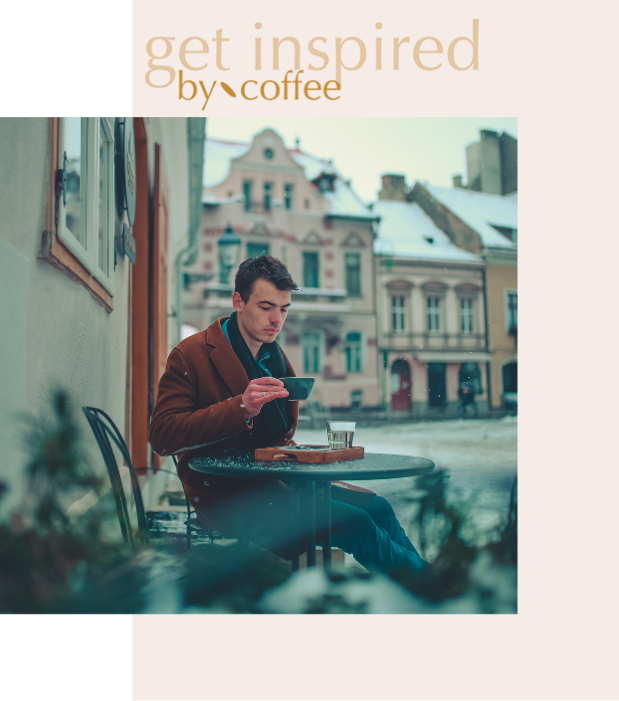 The coffee you can discover here is supplied by local roasters with age, tradition and extensive experience in the field of specialty coffee. The roast grade is medium, perfect for all coffee brewing methods. The result is unexpected and revealing: clarity and complexity in one cup.
For our guests, we've selected coffees that each tell a story.
Tea lovers will also find an extraordinary variety to satisfy their needs and tastes. The same goes for the variety of natural juices, because we've thought about how coffee, tea and natural juices speak their own language and delight people, perhaps even the same people, who want to discover each other. What's more, we offer a wide range of fresh products, prepared every day, to complement our coffees, teas and juices.